Consult a REALTOR®
Realty Consultants combines unrivaled sales and marketing expertise with an in-depth knowledge of the most intricate details to major real estate market trends. The Realty Consultants Team delivers a ONE STOP EXPERIENCE encompassing comprehensive in-house research, monitor inland purchasing trends, product development and forecasts, creative marketing and sales strategies to market our properties to global audiences. We simply stay ahead of the curve.
Sold Properties
Our Services
Either working with sellers to determine a listing price or with buyers to check the value before offers to…
Seguir leyendo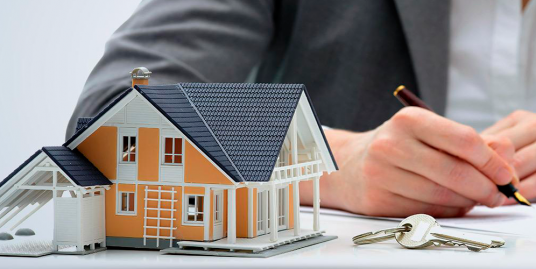 We work and act in the best interests of the owner to maintain the property, keep it occupied…
Seguir leyendo
We monitor inland purchasing trends enabling the ability to forecast future activity in the marketplace.
Seguir leyendo
Tax Incentives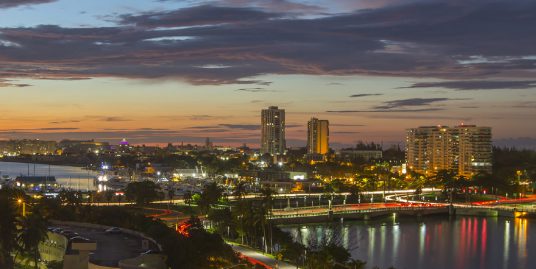 Es de todos conocido que nuestra bella Isla del Encanto esta pasando por unas situaciones nunca vividas. Acabando…
Seguir leyendo